We are looking for passionate individuals to join our team! Web Developer WANTED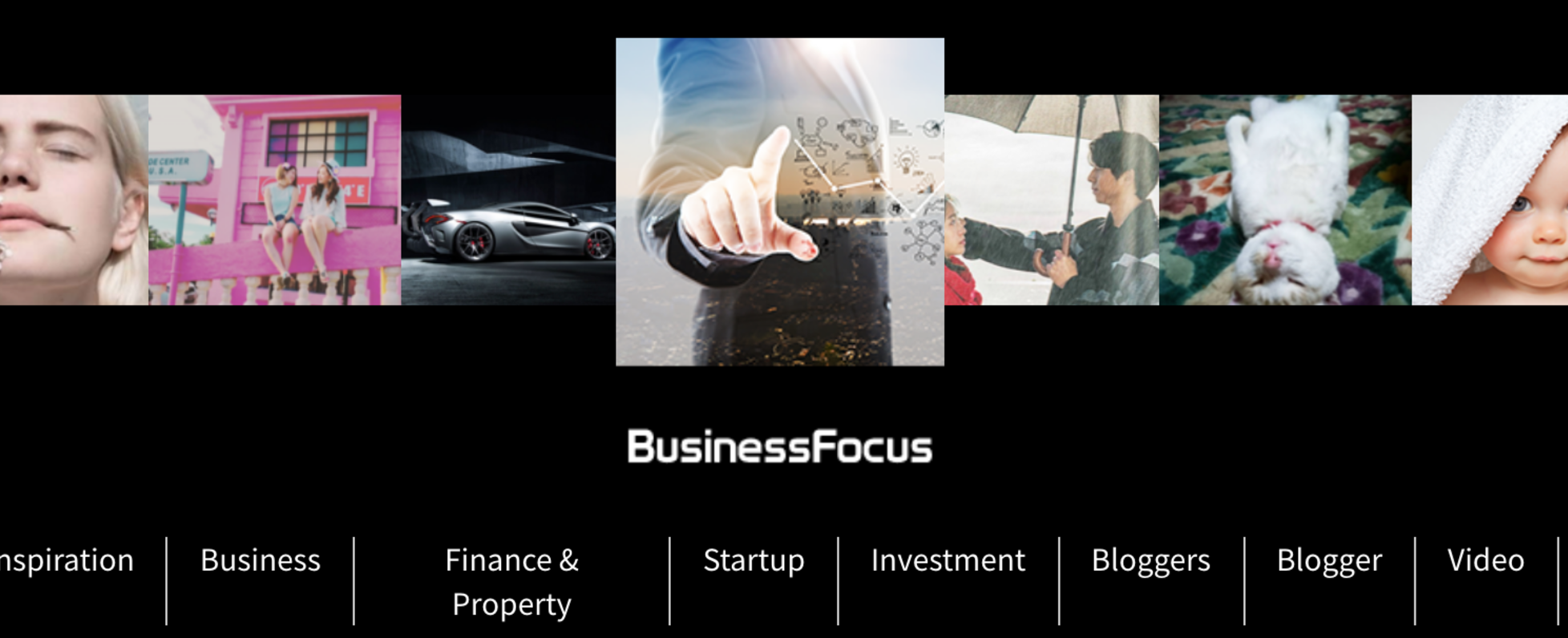 No description available.
PressLogic was founded and started from building its data-driven analytics softwares combined with machine learning capabilities for optimising ROI performances in various social media. We are a team of young, fun and hardworking individuals with diverse backgrounds. PressLogic has closed its Series A funding, led by Meitu (1357 HK), and we are looking for global expansions now.
We also stepped into the media and advertising business with exceptional coverage in lifestyle contents. We serve engaging contents to millions of viewers through our company websites and Facebook fan pages. We are one of the fastest growing media companies in the world, with more than 2.8 million FB followers, plus 300 million content impression on Facebook, Instagram, and YouTube etc. on a monthly basis. Our website currently ranked 23 in Hong Kong by Alexa and our advertisement business are trusted by various global branding.
Please explore our pages below,
PressLogic - Girls女生日常 1114k followers
PressLogic - Kdaily韓粉日記 290k followers
PressLogic - BusinessFocus 612k followers
PressLogic - Holiday假期日誌 675k followers
PressLogic - MENELECT 175k followers
PressLogic - Cats貓奴事 207k followers
Presslogic - Mami 親子日常 90k followers
Responsibilities:
- Develop new user-facing features
- Ensure the technical feasibility of UI/UX designs
- Evolving analytics experience to use fast and fluid rendering and interaction technologies without losing the ability to let users ask deep, complex questions.
- Collaborate with other team members and stakeholders
- Optimize application for maximum speed, scalability and maintainability
- Monitor website performance and proactively identify site usability problems
- Collaborate with team members and stakeholders to shape the product's design
Requirements:
- Diploma or Degree in Computer Science, Information System or related disciplines
- Proficient knowledge of web markup, including HTML5, CSS3
- Good understanding of Vue.js, AngularJS, Node.js and PHP
- Experience with NoSQL or RDBMS platforms - MySQL, MongoDB, Redis
- Understanding of architecting, developing, and maintaining cloud technologies.
- Willing to learn and able to pick up new technologies quickly
- Understanding of user-centered design, SEO, responsive design, website performance, and progressive enhancement and graceful degradation, accessibility.
- Knowledge in Google Analytics, Google Tag Manager, API development or Mailchimp would be an advantage
- *Candidate who have more experiences , shall be considered as Senior role.
We Offer:
• 5 Days work
• Flexible Working Hour
• Birthday Leave
• Medical Coverage
• Fun, young and joyful office environment
Interested candidates, please send full resume with 1.) EXPECTED SALARY 2.) AVAILABILITY 3.) WORK REFERENCE to HR department by clicking 'Want to Visit'.
For company information, please refer to the website http://www.presslogic.com/.
All information received will be kept in strict confidence and only for employment-related purpose.
職位詳情
我哋搵𡁵
Web Developer
工作性質
全職
特點
歡迎學生