Project Support Officer Wanted - fresh graduates are welcome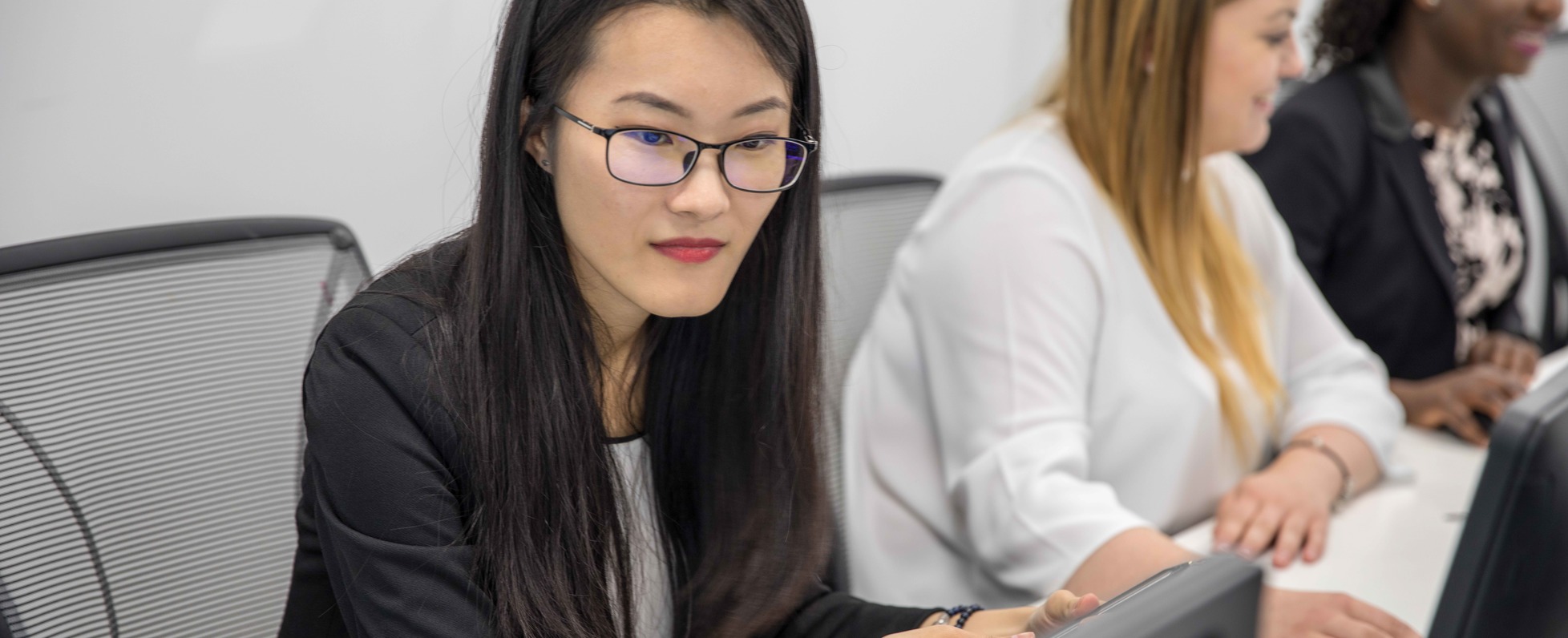 FDM is the market leader in the recruitment, training and deployment of IT and business professionals, launching the careers of thousands of graduates each year. Our Careers Programme provides a tailored blend of specialist development for graduates, ex-forces personnel and returners to work to transform them into professional IT and business consultants.
At the forefront of our business are our people. From day one you will become a part of the FDM family and will be supported to achieve success throughout your career. Shaped by our core values, we have built a vibrant culture where ideas can flourish, talent is nurtured and achievements are recognized and rewarded.
At FDM, inclusivity is one of our core values and we are proud to be an organization that embraces talent from all backgrounds, nationalities and ethnicities. Our diverse workforce includes a wide range of life experiences, including university graduates, ex-forces, returners to work and more.
We work in partnership with our clients to help them achieve specific business objectives through the provision of quality IT and business solutions.
FDM's Careers Programme bridges the gap between academia and the commercial world for graduates like you.
We offer training in IT and business specialties in one of our award-winning academies before onboarding and work on-site with prestigious industry-leading clients, gaining hands-on commercial experience
Excel as you set yourself on a meaningful career path – the sky's the limit!
As an FDM consultant, you could be working with our clients across a number of functions and departments in order to help them achieve their business objectives. You will receive full training at the FDM academy, as well as ongoing professional development and support, to ensure you are able to start making a difference from day one!
FDM Group is a FTSE 250 award-winning employer that recruits, trains and deploys talent globally. We are the UK's leading IT graduate employer, working with some of the world's most reputable organisations including CLP, Allianz and BOC to name a few.
As a Project Support Officer (PSO) you will play a pivotal role, supporting the project manager and the wider team to ensure that the project is a success. This is a very busy and varied role and your duties may include project planning, risk assessments, preparing progress reports, monitoring project schedules and budgets and liaising with key stakeholders. All projects are different and therefore the tasks of a PSO will vary so you must be resilient and adaptable to meet challenging demands.
The training will take place in the FDM Hong Kong academy, situated at our beautiful office along Victoria Harbour and includes the opportunity to receive industry-recognised qualifications such as the ITIL Foundation Certification in IT Service Management.
Once you have completed training, you will work with one or more of our clients in Hong Kong for a minimum of two years. After the two years, you can remain with FDM or you may have the opportunity to transition to an in house role at FDM or to carry on working with the client as a member of their permanent team.
What we offer you:
- Industry recognised training and qualifications
- Key skills development e.g. stakeholder management, communication, planning and Microsoft Excel
- A minimum of two years commercial experience working with some of the world's most reputable organisations
- Mentoring and on-going support throughout your career with FDM

Essential experience and skills required:
- Eligible to work in Hong Kong
- Excellent communication skills in English and an ability to build relationships
- Ambitious, with a drive to succeed within the technology industry
- Graduates with a 2:2 or higher within a STEM field (Science, Technology, Engineering or Maths)
- Strong analytical ability and problem solving skills
- Good decision making skills within fast-paced environments
- Be able to commit to a two-year contract with FDM upon completion of the training period
Desirable but not required
- Fluency in Cantonese or Mandarin
Whether you've been studying for a role in the technology industry or not, we have exciting opportunities available for you. We have multiple start dates all year round, so why not make an application today?
職位詳情
我哋搵𡁵
Project Support
工作性質
全職
公司詳情
行業
コンサルティング・調査 / 情報通信(基盤/SI/パッケージ)