Looking for a talented person to take care of our talents!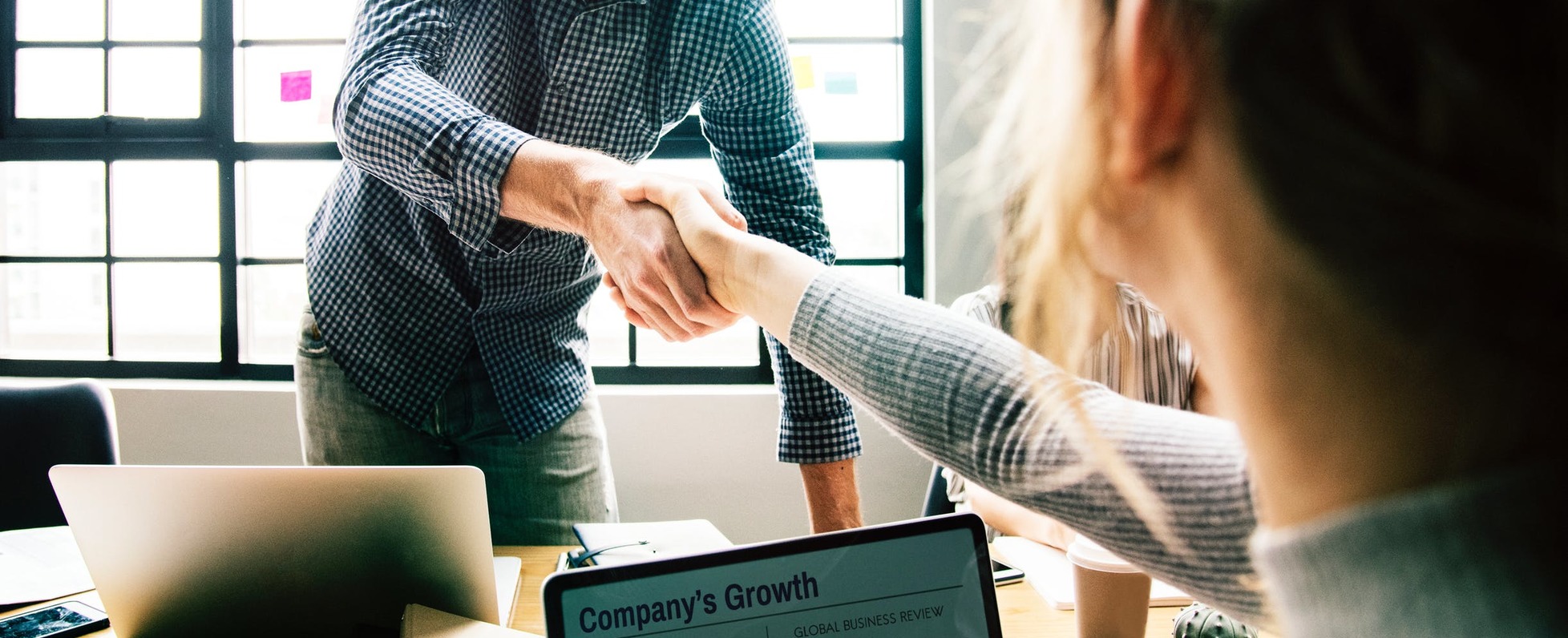 Our goal is to be the best chauffeur on earth for our clients AND our staff.
With over 150 passionate individuals based across our offices in Europe, America, Asia and UAE, TBR serves over 3000 cities across the world.
We work together with a shared drive no matter where we are based - perfecting car rides vibe.
Service is key to our clients as well as employees.
We do not compromise on quality; our unwavering dedication to the highest quality is what sets us apart.
By quality, we don't satisfy with the service provided to our clients. Our offices and cultures are of the highest standards where our staff are comfortable to work in.
Our staff are to be served well before they can do so for our clients.
Every day, we make ourselves feel good THEN we make our clients feel even better throughout their rides.
With offices located worldwide, we don't stop at operating in 3000 cities - we want more.
With our APAC headquarter set in Hong Kong, we treat here as our core to expand our footprints in Asia while bridging the gap between the East and the West.
To make this happen, WE WANT YOU!
Our clients' journey will be complete, with us being their chauffeur anytime, anywhere.
You will provide full generalist HR support to TBR's APAC operations. Reporting to the General Manager APAC, you will be involved with employee engagement, recruitment, performance management, training, rewards and benefits. We are a very fast paced organisation so you will have to be able to manage a very busy workload and deliver results in a challenging environment.
What the HR Manager does:

• Provide full spectrum of HR support to the APAC Offices, including recruitment, payroll, medical, MPF, leave management & benefits administration, and taxation documentation.
• Assist in Recruitment Initiatives and the new hire Onboarding Process
• Compile regular HR related statistics and reports for management review
• Liaise with internal and external parties for daily HR operations & administration.
• Handle ad hoc projects as assigned.
What we need from you:
• Strong organisational and interpersonal skills with a detail-oriented mind - Are you that superhero?
• Some years working in a HR environment is preferred - We treasure personality traits more!
• Good with communication and handling the different personalities in our team.
• MS Excel skills are essential - sorry!
• Be able to work towards deadlines - Shine, deadline fighters
• Enjoy working with people, all kinds of humans - It's HR ~
What we can give you:
• Training to help you improve your HR hard skills as well as personal growth to aid in your pursuit of future career goals
• Let us know what kind of cool perks you would like to add! We welcome your input :)
顧客至上
A devotion to customer excellence is what drives us forward, consis... 顯示更過
創意創新
'Born to innovate' has been a core value from day one. We constantl... 顯示更過
初級僱員擁有成長的機會
At TBR, we are dedicated to growing global champions and supporting... 顯示更過
職位詳情
我哋搵𡁵
Manager / Assistant Manager - Human Resources (HR)
工作性質
全職
特點
免費小食/午餐
公司詳情
創辦人
Michael O'Hare
成立於
三月, 1990
職員人數
有150個成員
行業
流通・小売 / 物流・運送・旅客