Software Engineer (Web-Frontend): Do your best work here and challenge your growth in Singapore!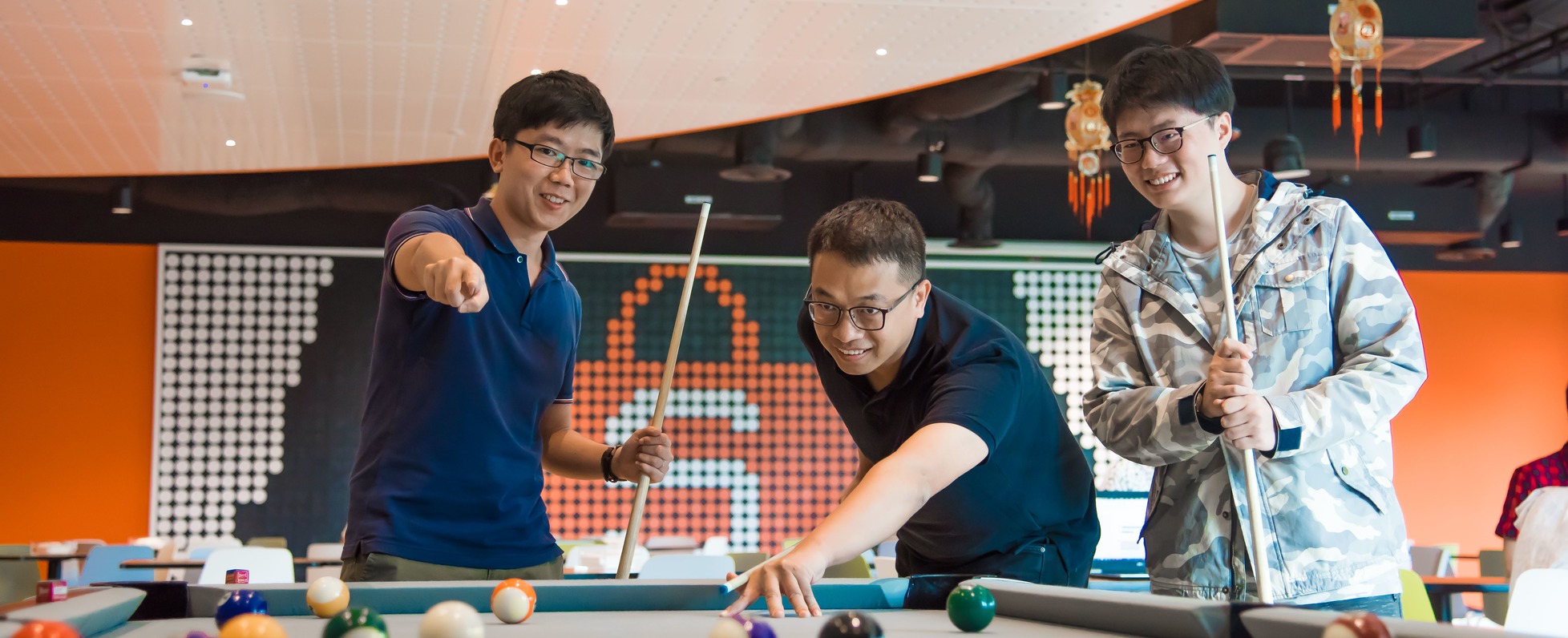 No description available.
Shopee is the leading e-commerce platform in Southeast Asia and Taiwan. It is a platform tailored for the region, providing customers with an easy, secure and fast online shopping experience through strong payment and logistical support.
Shopee aims to continually enhance its platform and become the region's e-commerce destination of choice. Shopee has a wide selection of product categories ranging from consumer electronics to home & living, health & beauty, baby & toys, fashion and fitness equipment.
Shopee, a Sea company, was first launched in Singapore in 2015, and has since expanded its reach to Malaysia, Thailand, Taiwan, Indonesia, Vietnam and the Philippines. Sea is a leader in digital entertainment, e-commerce and digital financial services across Greater Southeast Asia. Sea's mission is to better the lives of consumers and small businesses with technology, and is listed on the NYSE under the symbol SE.
We are a group of multinational web developers who are fascinated by state-of-art web technologies yet genuinely caring about bringing enjoyable web experience to our users. We value fundamentals more than ever-changing wind in the front end landscape. We believe in "HTML for the content, CSS for the presentation, JavaScript for the interaction". We cut following the grains, not against it.
Job Description:
• Design and implement leading platform used and loved by hundreds of millions of users
• Implement solutions to complex and flexible business features
• Maintain and improve our high-quality in-house JavaScript libraries and toolsets, for example a complete React UI framework following our design guidelines
• Participate in fierce and candid code review with peers
• Participate in regular internal technology sharings and other regional tech events
Requirements:
• More than 3 years of relevant experience
• Passionate about coding and programming, innovation, and solving challenging problems
• Strong knowledge in JavaScript fundamentals
• Well versed in various browser technologies
• Love technologies
• Enjoy teamwork
Skills below are optional but preferable:
• Hands-on experiences and knowledge about React JS
• Experience in writing type-safe code with Flow or TypeScript
Click "Want To Visit" to apply if you will like to join us here in Singapore :)
ONLY SHORTLISTED CANDIDATES WILL BE CONTACTED.