Wondering what it's like to intern for a global corporation? This is your chance!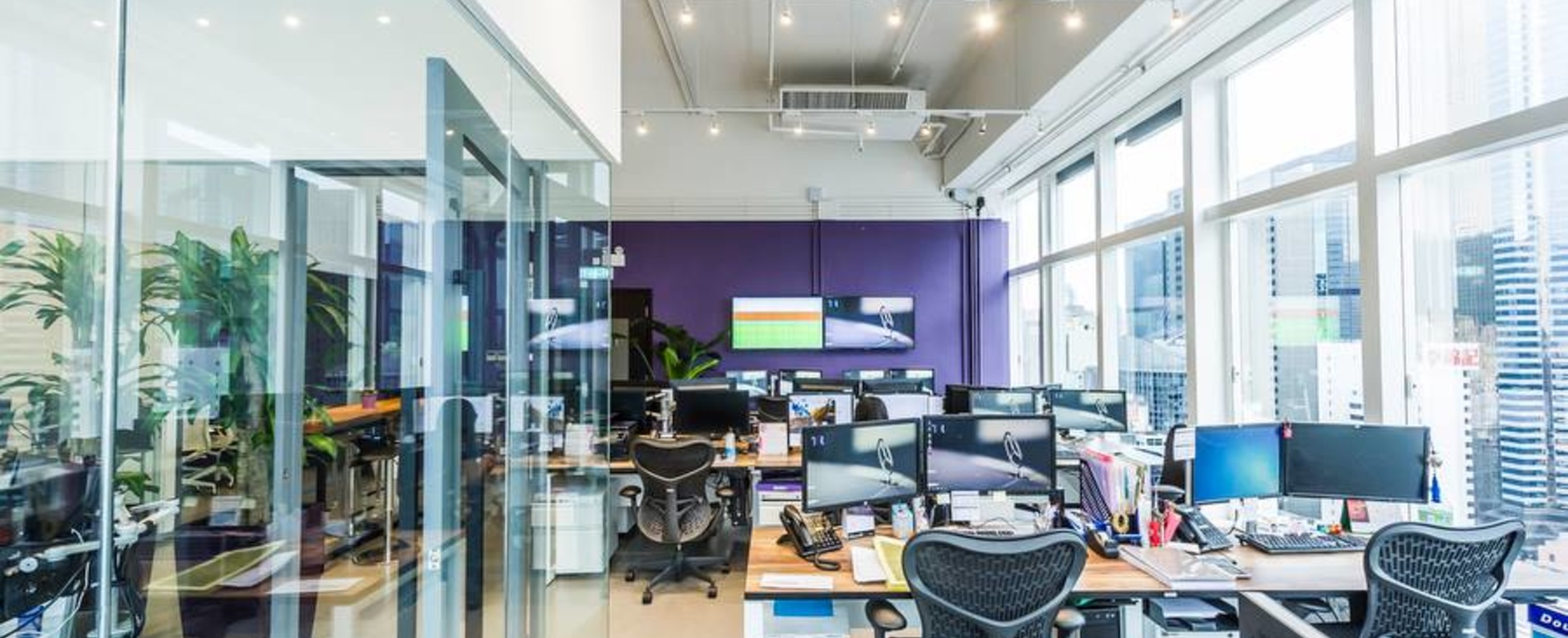 Our goal is to be the best chauffeur on earth for our clients AND our staff.
With over 150 passionate individuals based across our offices in Europe, America, Asia and UAE, TBR serves over 3000 cities across the world.
We work together with a shared drive no matter where we are based - perfecting car rides vibe.
Service is key to our clients as well as employees.
We do not compromise on quality; our unwavering dedication to the highest quality is what sets us apart.
By quality, we don't satisfy with the service provided to our clients. Our offices and cultures are of the highest standards where our staff are comfortable to work in.
Our staff are to be served well before they can do so for our clients.
Every day, we make ourselves feel good THEN we make our clients feel even better throughout their rides.
With offices located worldwide, we don't stop at operating in 3000 cities - we want more.
With our APAC headquarter set in Hong Kong, we treat here as our core to expand our footprints in Asia while bridging the gap between the East and the West.
To make this happen, WE WANT YOU!
Our clients' journey will be complete, with us being their chauffeur anytime, anywhere.
Wondering what it is like to work in a global corporate environment? This is your chance to gain valuable first-hand experience in the fast-paced world of business travel.
You will be providing support to the TBR team in Hong Kong, the headquarters of our APAC business, rotating between different departments including Corporate Reservations, Operations, HR, Finance, Sales, and Event Management. You will work closely with our senior management team on ongoing projects and special company initiatives.
Dare to challenge our GM with your new ideas? This is your chance!
Do you have what we are looking for?
- Students or recent graduates who are interested in business management, finance, travel and tourism, corporate travel and event management.
- Willing to learn about the different aspects of daily operations that keep our business running.
- Experience and understand our processes from reservation to execution.
- Eager to take on challenging research and assist in the implementation of marketing plans.
What we offer:
- Flexible working hours to cope with your busy school schedule.
- Attractive allowances.
- Personal mentorship from senior management.
- Detailed testimonials and references to build your resume.
- Real world experience in operations and sales.
顧客至上
A devotion to customer excellence is what drives us forward, consis... 顯示更過
創意創新
'Born to innovate' has been a core value from day one. We constantl... 顯示更過
初級僱員擁有成長的機會
At TBR, we are dedicated to growing global champions and supporting... 顯示更過
職位詳情
我哋搵𡁵
Business and Operations Internship
工作性質
Internship
特點
免費小食/午餐 / 歡迎學生
公司詳情
創辦人
Michael O'Hare
成立於
三月, 1990
職員人數
有150個成員
行業
流通・小売 / 物流・運送・旅客