WANTED Marketing Manager to support on our marketing planning and execution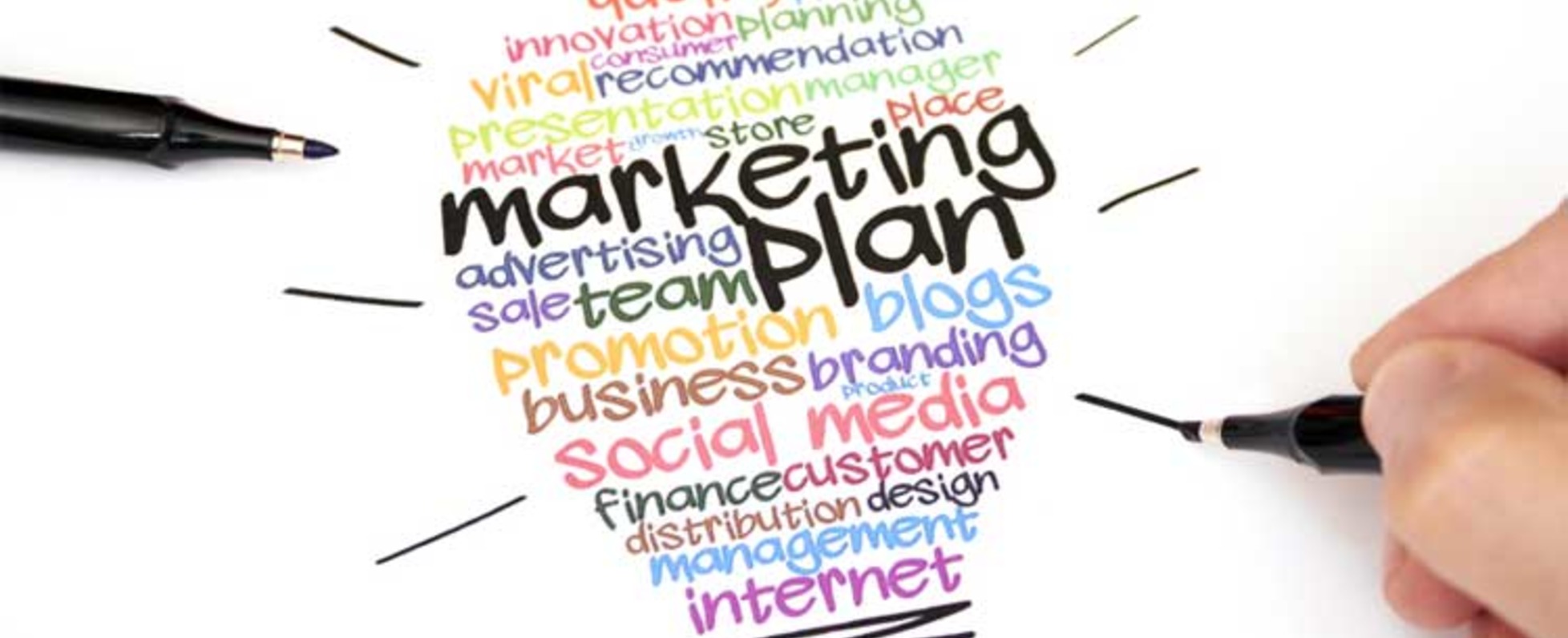 No description available.

No description available.
Undone is a fast growing consumer internet brand. Customisation of cool products is at the heart of our product strategy. That's why our slogan is "Individuality does Matter". Content and Data driven business model is part of our everyday practise. The vision to be one of coolest internet consumer brand on this planet.
It is all about passion and ability to create the best in the world. We are a group of folks looking for the coolest business model, products, services... to be incorporated into a single platform. We believe in cracking the impossible and finding your dream !
We now have our Hong Kong headquarter. We have just established our Japan office. We are ready to start our USA office by end of this year.
Job Overview
We are looking for an experienced Marketing Manager to develop and manage marketing plan and programs in support business objectives, lead acquisition, foster customer retention, execute business development, provide sales support, and advance brand building.
Responsibilities for Marketing Manager
- Build marketing programs to support specific marketing objectives across different channels and segments in support of our overall strategic marketing plan
- Market through various online channels and segment databases working with large data sets
- Develop business cases for marketing programs at the proposal stage and make recommendations on marketing tactics
- Develop and maintain annual marketing calendar
- Evaluate the impact of marketing programs in achieving their stated objectives, including impact on lead flow, LTV and retention
- Propose and manage marketing research projects to generate consumer insights in support of improved marketing strategy and communications
- Partner with creative teams, growth hack teams and other internal stakeholders to create and execute the marketing plan
Lead the execution of marketing programs from start to finish, driving collaboration with the stakeholders and leveraging the right internal processes
Qualifications for Marketing Manager
- Experience building complex marketing programs and reporting on the results
- Exposure and experience in digital and direct response marketing
- Competence as a creative writer with an eye for great emails and landing pages
- Strong project management skills
- Strong problem-solving ability, including metrics-driven thinking
- Having marketing experience in US market on fashion and trendy industries is a plus
優秀的團隊顆伴
People always the #1 successful factor
注重數據
Stop guessing. Start testing.
職位詳情
我哋搵𡁵
Marketing Manager
工作性質
全職
特點
可Skype對話 / 歡迎所有國籍 / 免費小食/午餐