WANTED MARKETING ENGINEER to distribute firm with clear vision!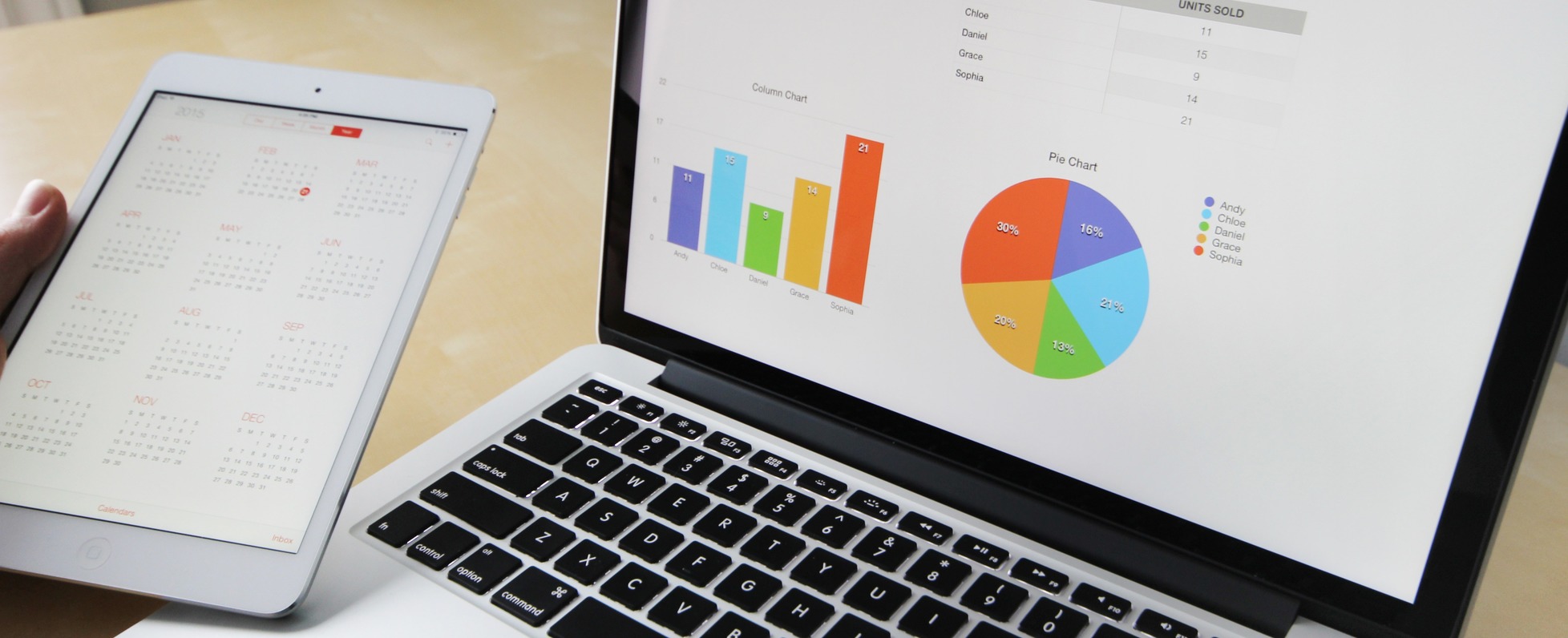 ANGELA KAM

OTHER
No description available.

ANGELA KAM
OTHER
A marketing and product distributions firm with clear vision and focus in construction & architectural products is now seeking experienced Marketing Engineer to join our dynamic Business Team. We sincerely invite you for application.
- University / technical school qualification in engineering
- Products development and specification marketing
- Organizer technical seminar & products presentation
- Be closely involved in developing tactical initiatives
- Fresh graduate with major in engineering are also invited for application
- Independently handle assigned tasks and projects
職位詳情
我哋搵𡁵
MARKETING ENGINEER
工作性質
全職