WANTED: Operations Associates and Managers - Join us to grow e-commerce logistics tech in Hong Kong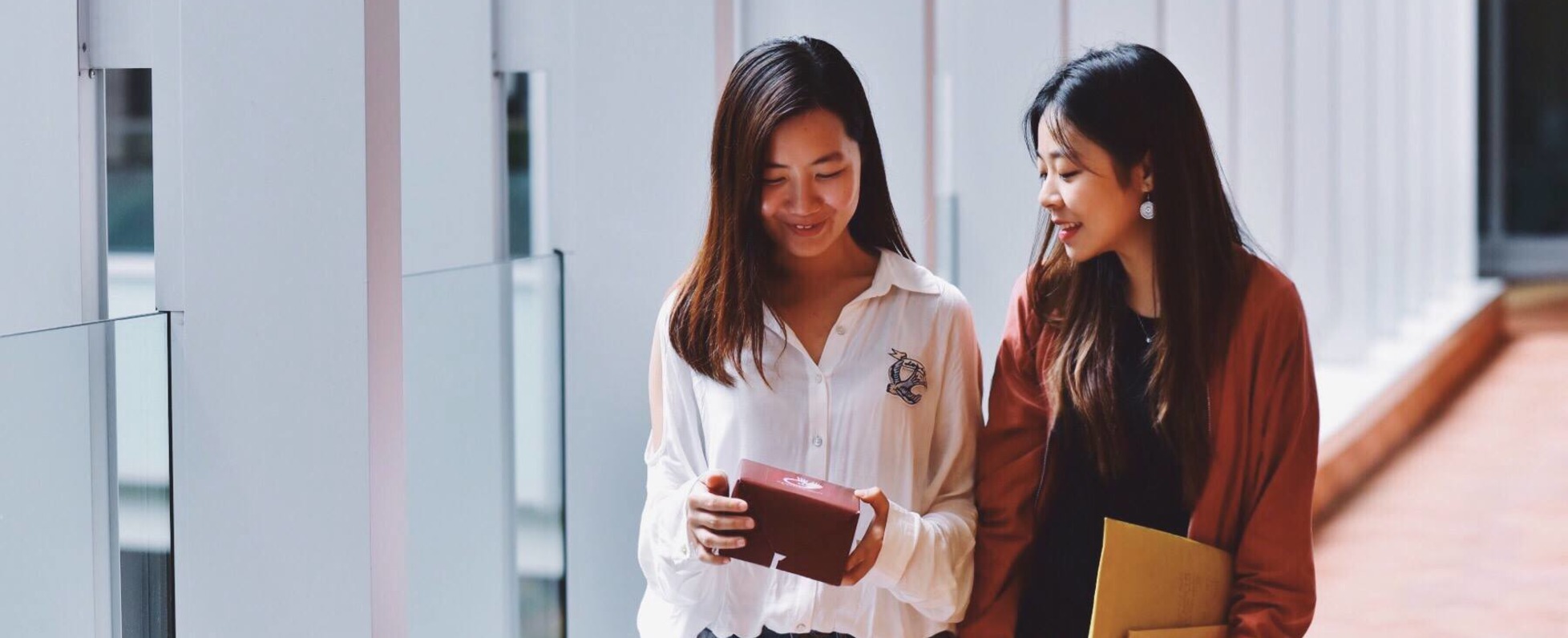 General Manager

Sales

Marketing

Co-founder
Pickupp is a fast growing logistics tech startup with operations in Hong Kong, Singapore, Malaysia and Vietnam. We enable merchants and independent delivery agents to execute deliveries in the most efficient and cost effective way.
We assist online and offline merchants with e-commerce deliveries as well as partner with large freight companies on tailored last mile solutions. Our team consists of ex Uber members and counts Alibaba as an investor in recent rounds of fundraising.
At Pickupp, we are passionate about building the next generation of logistics tech solutions. Our delivery platform utilizing walkers, scooters, vans, trucks and any mode of transport, to deliver anything you want, anytime you want, anywhere you want at a fraction of the cost.
We provide door-to-door same day and next day delivery services to every residential, commercial and industrial address in town, and via a mobile app connect and provide earning opportunity to idle manpower, often the under-previleged.
Want to experience working in a dynamic and entrepreneurial environment? We are a growing tech startup in Hong Kong, the next disruptor in the logistics industry leveraging on idle manpower to rationalize delivery network for new economies. We are currently expanding our team to support the rapid business growth. Come and join us!
We are currently looking for Operations Associates and Managers to help grow and manage the Hong Kong business. The right candidate should be comfortable with an "all hands on deck" and fast paced environment. If you have the passion and collaborative spirit to build this exciting business, come join us!
About The Role:
- Manage platform operations and communities across the dynamic demand and supply marketplace.
- Develop, optimize, and automate logistics processes to increase operational efficiency in demand (merchant) and supply (delivery agents) sides.
- Be resourceful to lead and guide junior operational team members on strategic projects.
- Get involved with product development, leverage user feedback to design and contribute ideas to critical features to improve delivery experience and efficiency.
- Analyze complex data to understand and implement strategies in user growth funnels, engagement and incentives.
- Utilize data from our systems to better understand delivery agents' behavior and develop automated processes to improve funnel volumes, conversion and engagement.
- Maintain and enhance the quality of delivery services provided by the agents.
Requirements:
- 0-2 years of experience for Associates, or recent graduates.
- 2-4 years of experience for Senior Associates / Managers.
- Preferably experience or strong interest in startups / consulting / accounting / banking / operations management / strategy.
- Bachelor's degree or above.
- Proven experience in leading small and effective teams with sound business judgement.
- Excellent spreadsheet modeling skills, knowledge in SQL is a strong plus.
- Fluency in Cantonese and English, written and spoken.
- Top-notch problem solving and hustle skills, plus ability to adapt to thrive in a dynamic work environment.
- Strong analytical thinking and data-driven decision making mentality.
- Demonstrated record of positively owning and leading initiatives and projects.
職位詳情
我哋搵𡁵
Operations Associate
工作性質
全職
公司詳情
成立於
十月, 2016
行業
食品・飲料・農林水産 / 物流・運送・旅客