Looking for an Application Programmer/Developer who enjoy trying new things and cutting edge technology!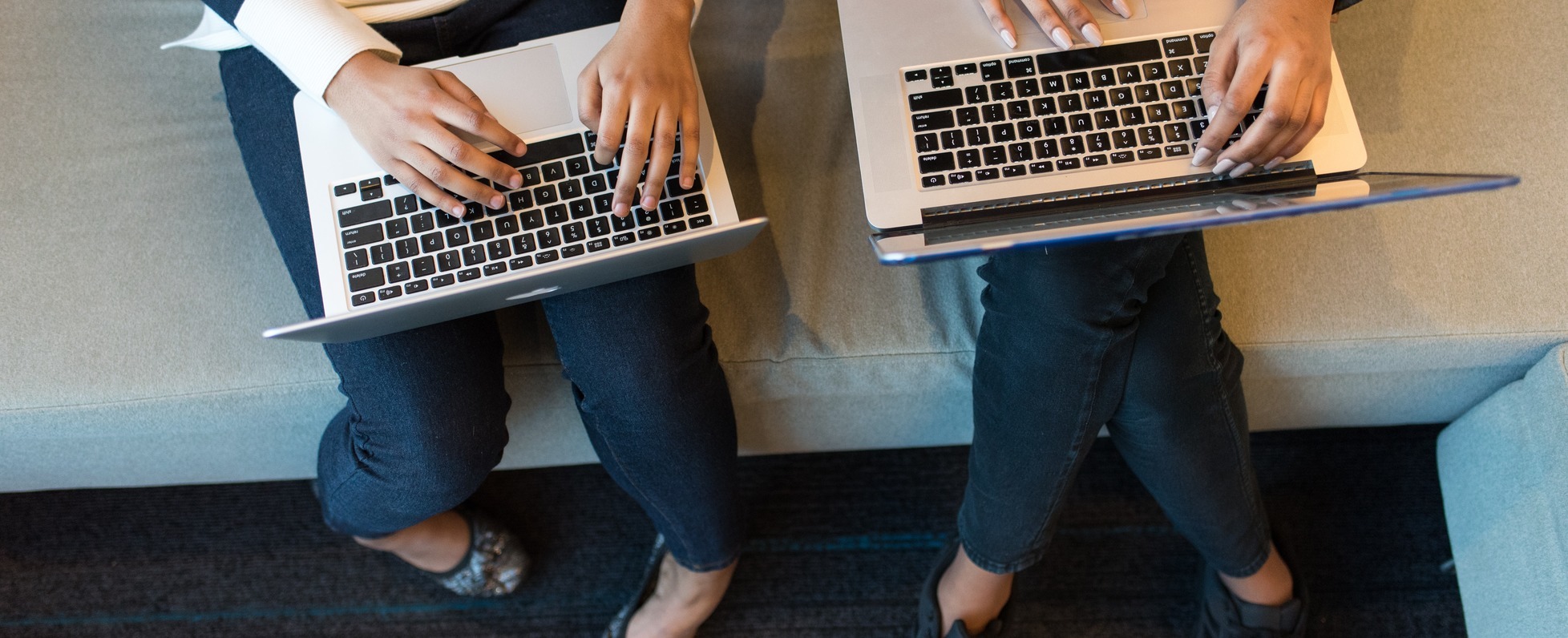 No description available.
hwc media LTD is an IT startup in fashion retail. With 8 million followers on social media, we are going to bring a whole new online shopping experience to the world by big data & AI technology.
Job Descriptions:
You are going to do:
- Develop, implement and test web applications
- Maintain, enhance existing applications
- Write well designed, testable, efficient code
You are able to learn:
- The latest and cutting edge technologies
- The best practices for web application development
- How to maintain the balance between technology, design and business needs
Requirements :
About you:
- Quick learner, passionate and eager to learn.
- Enjoy trying new things and cutting edge technology.
- Strong sense of responsibility and able to work independently.
- Able to work under pressure and meet demanding timelines.
- Good analytical and problem-solving skills.
About your skills:
- Degree in Computer Science / Information Technology / Programming (related disciplines)
- Knowledge of web programming languages, such as HTML5,CSS3, Javascript, PHP, etc.
- Knowledge of databases such as MySQL, SQLServer, etc.
- Hand-on experiences of any shopping cart solution / web programming framework is a plus.
- Knowledge of AWS cloud server is a plus
* Bright career path and opportunities for advancement & learning
* Fresh graduates are welcomed
* Portfolio will be required at interview
Application:
- Shortlisted candidates will be invited to an interview/test.
- Portfolio will be required at interview
- The information provided will be used for recruitment, personnel, employment or other related matters in the Company.
職位詳情
我哋搵𡁵
Application Programmer/Developer
工作性質
全職