Full Stack Developer who will drive our user growth to new heights WANTED!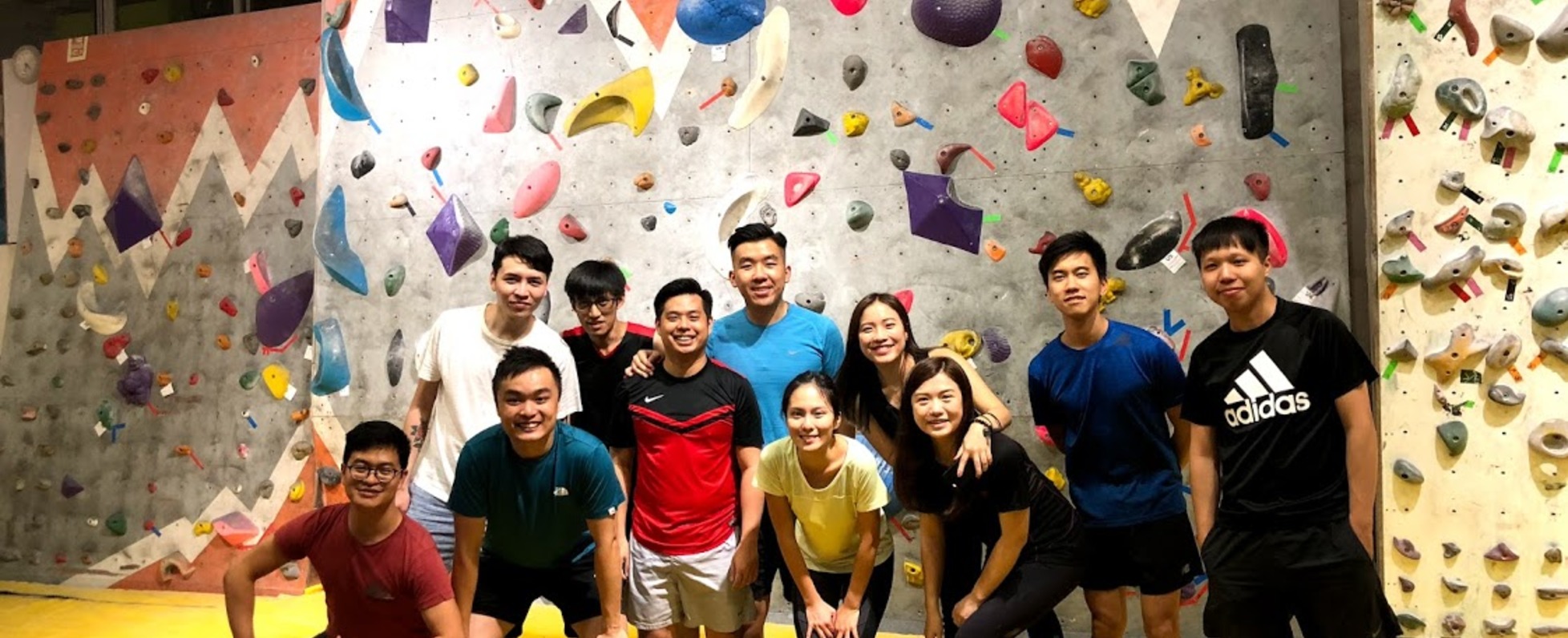 No description available.
Cloudbreakr is a marketing technology company based on Big Data Analytics. Powered by Machine Learning, we help brands analyze and engage with influencers that optimize marketing performance. The company offers both platform software & full solutions covering 7+ Asia regions, with office located in Hong Kong and Malaysia. Our influencer search engine has analyzed social data across Instagram, Facebook and Youtube to perform Social Profiling, Influence Scoring, Interest Targeting, and Content Analysis. 
Cloudbreak refers to one of the most famous surf spot in Fuiji, as we believe "Influencer" is going to be the NEXT BIG WAVE of the world, we want to help you to surf on it and enjoy the magic of influence — to be a "Cloudbreakr". We aim to help marketers find and work with trustable influencers, own media channels among different industries based on analytics.
Cloudbreakr is an intelligent platform for brands to discover the right influencers for business collaborations, while influencers can showcase their portfolios.
Influencers are people with active social media profiles that gather many friends & followers such as Facebook, Instagram and Youtube. With a unique engine and algorithm, we assign different category tags and an influence power score (from 0-10) for each integrated profile based on their social data.
Influencers are welcome to join Cloudbreakr as verified channel owners, while brands can run their business campaigns by inviting influencers online.
Brands can target influencers with the classification engine, influence power score, ranking and other metrics to match the best storytellers. Advanced campaign tools are provided for brand marketers to boost the efficiency and ROI.
Job Description

About Full Stack Developer Role
As Full Stack Developer, you will work closely with the development team in building the cutting-edge marketing intelligence products and work closely with UXUI team to create the best features and user experience. Our products collect public profile and channel data from various social media in multiple Asia regions. Through augmented intelligence applications, the system will process the profile content and generate insights for users to better manage marketing activities.
What We Would Like To See From You
• Fluent English speaking is preferred
• High diploma or above in Web Development/Computer Science/Computer Science, similar technical field of study or equivalent practical experience
• Assist the team in front-end and back-end product development
• Design, develop, test, deploy, maintain and improve software
• Manage individual project priorities, deadlines and deliverables.
• Experience working in React, JavaScript, HTML5, and CSS3
• Experience working in PHP, Node.js and Python
• Familiarity with SQL/NoSQL databases and their declarative query languages
• Familiar with social media API like Facebook, Instagram, YouTube
Team Culture - Live our values
• Dare to fail and learn from mistake;
• Be Persistent to Your Work and Belief;
• Be Proactive to Initiate Discussion and Challenge;
• Be Flexible to Adopt to Fast-changing business requirement
Click "Want to Visit" to see more details!
職位詳情
我哋搵𡁵
Full Stack Developer
工作性質
全職
公司詳情
行業
情報通信(基盤/SI/パッケージ) / メディア・出版 / 広告・販売促進
Flat H-J, 4/F, Phase 1, Kwun Tong Industrial Centre, 472-484 Kwun Tong Road, Kwun Tong, Kowloon