Operations Manager who can coach and help improve operations at our partners WANTED!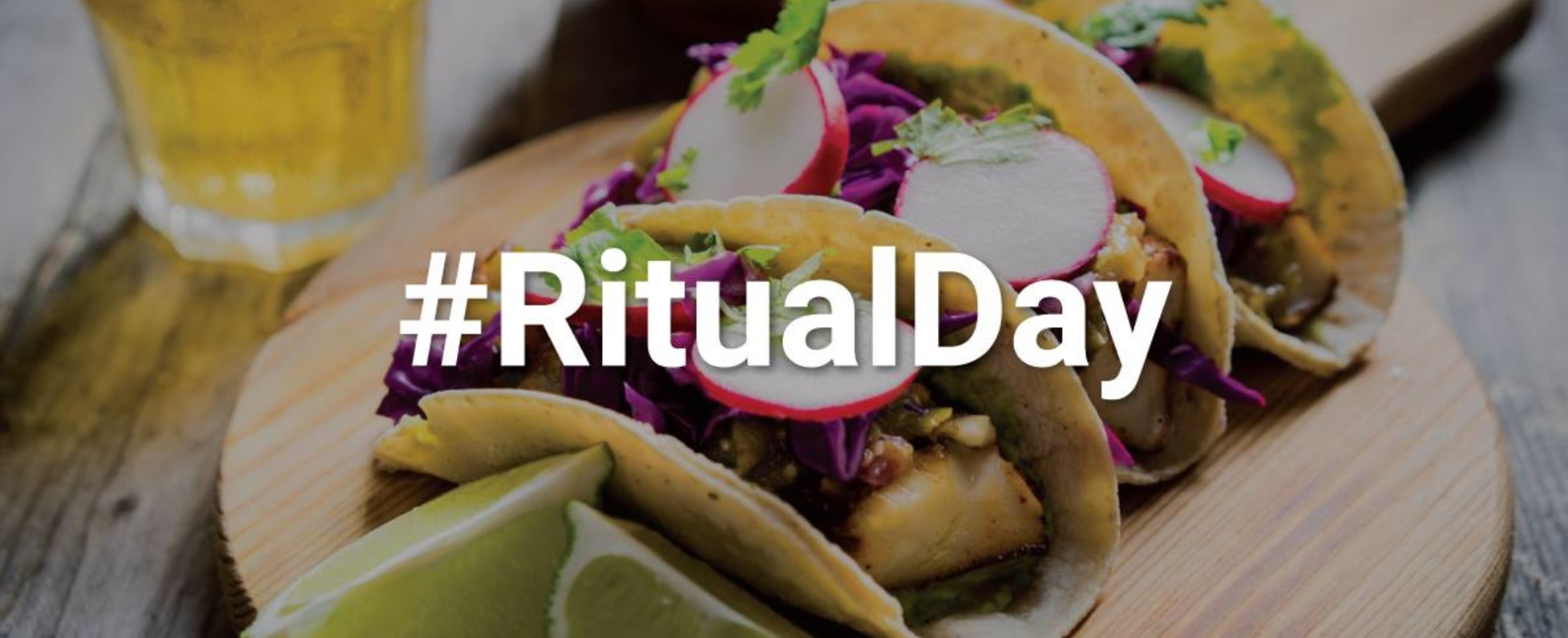 Ritual is a social ordering app that taps networks of co-workers and colleagues for fast and easy pick up and pay at a wide variety of local restaurants and coffee shops.
With Ritual, users can mobile order and pay at all their favourite local eateries and coffee shops and have it ready to pick up when they arrive. By also uniquely giving friends and colleagues the ability to add their own food orders onto an existing order, Ritual gives customers the choice of either picking up themselves or having their food brought right to their desk. This 'social ordering' saves customers time and drives incremental orders for merchants. The best and busiest quick service restaurants and coffee shops in major cities across North America are using Ritual to give them a competitive, technological edge, driving profitability, and a more personalized way to connect with their customers.
Imagine if your coffee and lunch were ready for you the moment you walked into your favourite restaurant or cafe. Ritual makes it happen. You can now order straight from your phone with 1 simple click and pay automatically through secure mobile payments. Effortless and at no extra cost.
Ritual's Smart Ordering technology allows you to place an order anytime, and we'll notify the restaurant when you're nearby so they can time it perfectly. And because we know better than to stand between you and your morning coffee, our app is designed to remember what you like so you always have your favourite orders right at your fingertips.
Operations Managers at Ritual are responsible for everything from helping us expand our merchant base, scale our processes, and ensure our customers always have a fantastic experience at all of our partners. In this fast-paced role, you'll be at the front lines responsible for building and scaling the business in our most important market.
This role touches every facet of operations including: getting your hands dirty fixing operational fires, managing a team of field staff, scaling our support processes, and coaching and helping improve operations at our merchant partners. Success in this role requires a rare combination of analytical problem solving, operations instinct, interpersonal skills, and a willingness to roll up your sleeves and get dirty.
Key Responsibilities
Scale: learn everything about our processes today and help us optimize and scale them 10X. Envision what needs to be built, prove it with data, and help it get built.
Real world operations: manage the launching, training, and growth of our merchant partners to ensure high-quality Ritual experiences network wide.
Analytics: analyze and structure the wealth of data we have, and draw actionable conclusions about how to improve our business.
Strategy: set aggressive goals and prioritize what your team needs to get done in order to achieve them.
Requirements
Comfortable working in Cantonese and English.
3-8 years of work experience at a startup, top tier consulting firm, strategy role, or banking
Strong analytical ability and can visualize different ways to manipulate data to draw conclusions and dive deep to identify potential problems
You're a hustler: You do whatever it takes to get the job done and you have no problem being in the trenches
You have experience creating and optimizing processes. You are able to see many potential solutions and identify and execute on the best possible solution.
You are a great teacher and influencer. You're able to train people to use new tools, regardless of their technical abilities, and can convince them to adopt new processes to improve the way things are done.
You possess great real-life technical problem solving chops
職位詳情
我哋搵𡁵
Operations Manager
工作性質
全職