Digital Marketing & PR Officer who will build connections with KOLs WANTED!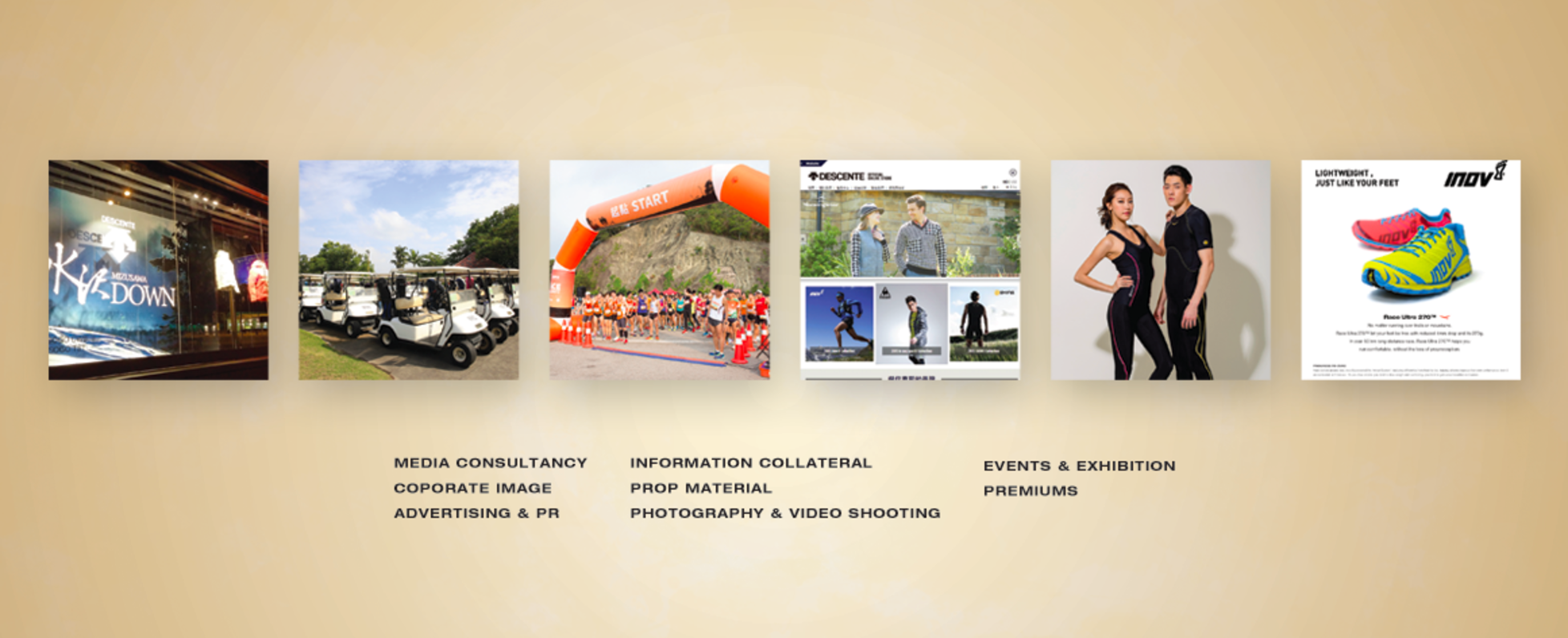 ink advertising & communications

嘅成員 查看全部成員(1)
Founded in 2004 we are an advertising & production agency and now expanding our business to online marketing and offline campaigns. Our team is responsible for several sports brands from Japan and, expected a year of fast growing business we need high calibre candidates to join our happy work force.
Job highlights
 Maintain digital contents
 Propose and implement online marketing strategies
Responsibilities / Requirement
 Build, develop and manage social media platforms
 Assist in planning and executing digital marketing/ PR campaigns
 Prepare marketing / PR proposals and reports
 Build connections with media and KOLs
 Excellent copywriting skills and command of written and spoken Chinese and English
Skills and Expertise
 Knowledge and experience in managing online platforms is a MUST
 Knowledge in Search Engine Marketing (SEM) and AdWords
 Good communication and presentation skills, including written and spoken English and Cantonese
 Proficiency in MS Office
 Good team-player with great sense of responsibility
 Creative, well-organized, with exceptional problem-solving skills
 Knowledge of Photoshop / Adobe Illustrator will be an advantage
 Established strong connection with local journalists / celebrities is a definite advantage
職位詳情
我哋搵𡁵
Digital Marketing & PR Officer
工作性質
全職
公司詳情
行業
メディア・出版 / 広告・販売促進