WANTED - Dedicated Community Sales Manager to Drive Memberships and Event Space Rental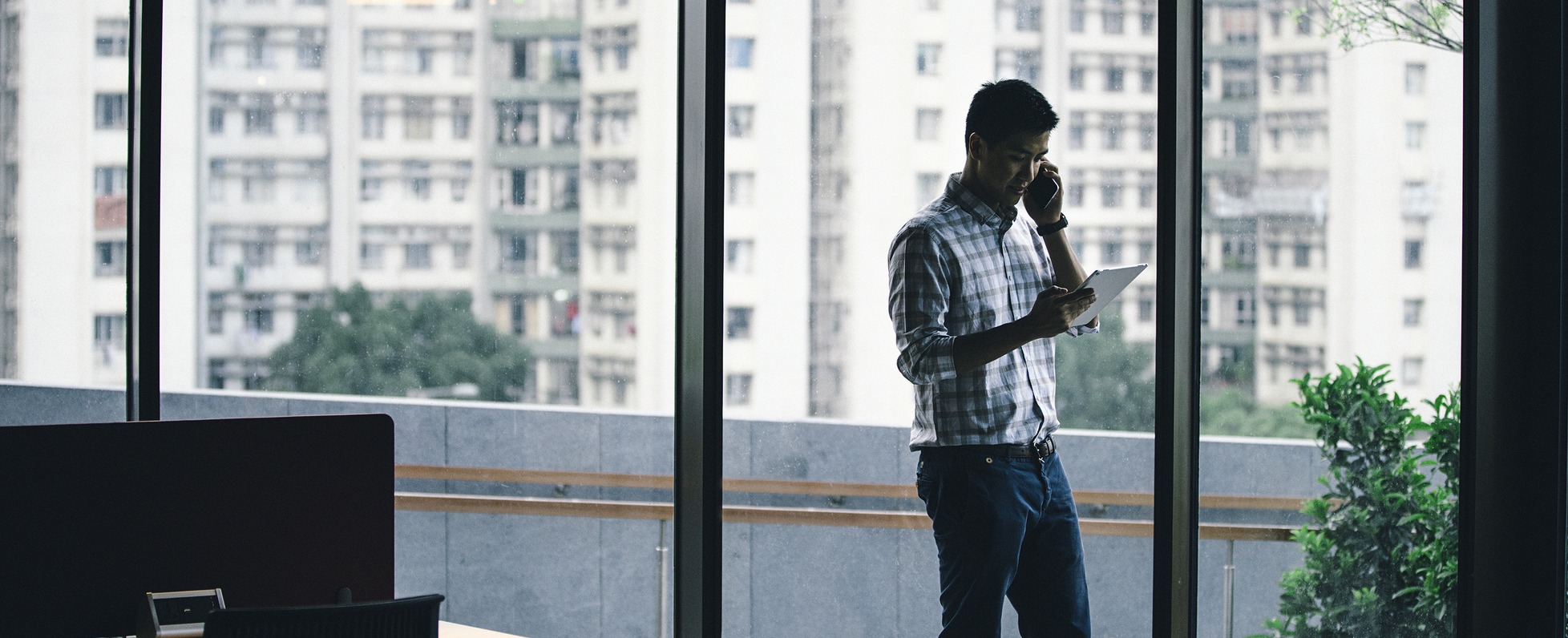 Kafnu is an urban village for the new generation of creators to co-create, co-explore and co-innovate. It offers a unique value proposition that combines the best elements of a shared work space, boutique hotel and social community. Apart from offering well-designed spaces and thoughtful facilities for work, rest and socialising, Kafnu strives to elevate the individual and collective potential of its members. Since its launch in 2017, Kafnu has built an Asia Pacific network with locations in Hong Kong, Taipei, Bangalore and Sydney.
Located within the 5-star Kerry Hotel, Kafnu Hong Kong is the first to open globally and offers members use of the hotel's facilities such as the infinity pool, gym and jacuzzi. The 7000 sq ft space features biophilic and feng shui design principles; and consists of individual workplaces, meeting rooms and communal spaces that are inspired by local textures and colour schemes.
Aside from premium work and recreational facilities, members also have access to a growing global community. Along with an array of curated events which include business seminars, fireside discussions, skills workshops, social meet-ups as well as partner benefits, we strive to be a shared space that encompasses all aspects of a hyphenate lifestyle.
Kafnu sets itself apart from other typical co-working spaces by striving to offer and encourage a work-life balance. Starting from our membership plans which include lifestyle perks such as use of the hotel's gym and pool, as well as dining and travel benefits, to how our team engages with the community to organise events, facilitate introductions and hunt for relevant partners, Kafnu stays dedicated to our mission of helping members create, evolve and achieve.
Our team is small but each of us do big things to contribute to the greater goal! We are young, fun, open and driven to help each other and our members out. Enjoy flexible working spaces in our beautiful location within the Kerry Hotel, and get access to many learning opportunities with our various courses, events and workshops.
Each Kafnu Employee is above all the ambassador of first impressions at Kafnu and the focal person who actively helps build a healthy, productive and successful community of members and partners. He or she should bring their passion and curiosity for delivering indulgent service of the highest calibre and engage with members in a convivial environment.
This position is focused on Membership Sales and will work closely and report to the Senior Community Manager of Kafnu Hong Kong. You will be measured on your ability to successfully induct new and suitable members into the Kafnu community. You will drive all sales actions, create procedures and manage pipelines. A successful sales history is paramount for this role.
All roles within Kafnu are also responsible for some day-to-day operational tasks that arise from member requests.
Memberships Responsibilities
Responsible for Membership Acquisition and Retention focusing on but not limited to the following accountabilities:
• Develop and execute membership growth plans for acquisition of new members
• Sell memberships to suitable customers who match the Kafnu aspiration
• Create members' journey through Kafnu and ensure standardised sales experience throughout team
• Organise, lead and manage tours, leads and revenue-based enquiries
• Engage with membership community for collaborations and improvements on baseline
• Coordinate, manage, track, and evaluate all membership and renewal activities
• Develop member programs and services with team
• Work with team and Communications department to develop and update promotional materials
• Oversee exhibit details for any trade or consumer shows
Accountabilities
• Membership numbers – meet or exceed set targets and KPI's
• Promote and preserve Kafnu Brand Standards
• Maintain an open and professional relationship with senior management and represent the company in its best interests
COMMON RESPONSIBILITIES
Front of House (When Necessary)
• Ensure a refreshing arrival experience
• Cover the front desk during business hours in absence of receptionist
• Greet and check-in members and visitors where appropriate
• Answer member queries or refer member to additional resources
Community Engagement
• Build professional relationship with members and proactively gather information on their needs
• Work on community engagement initiatives designed to develop connections between members
• Find partners in the local community and city who could provide value added services
• Take regular pulse on the interests developing in the community and collect feedback on new initiatives
Operations
• Attend daily briefings
• Manage Nexudus, POS, HID card system, payments and other operating tools
• Assist with building and facility maintenance to ensure highest level of member experience
• Provide basic tech support to members
• Basic housekeeping to ensure the space is clean, well-kept and facilities are refreshed after use
• Mail and package handling responsibilities as needed
• Identify issues & incidents for escalation to management
Requirements
• At least 3-4 years of work experience with at least 2 in a sales driven role
• Be a 'Sales Hunter' – Always on the lookout for new opportunities and possess an ability to capitalize on these as they come
• Proven history of achieving sales targets
• Possess personal qualities of integrity and commitment to the corporate mission
• Background in hospitality, co-working, lifestyle or private members club is a plus
• Be passionate, personable, presentable and a great relationship builder
• Be connected to the local city – the trends, the people and be 'on the pulse'
• Flexible and agile, can work within a fast-moving environment and make quick, correct decisions while on the go
• Excellent people skills, with an ability to gain trust from external parties quickly
• Strong language abilities in English and Cantonese
職位詳情
我哋搵𡁵
Community Sales Manager
工作性質
全職
公司詳情
成立於
十一月, 2017
職員人數
有4個成員