Be the Nick furry of our team! Create memorable spoilt events and deliver unique experiences in HK!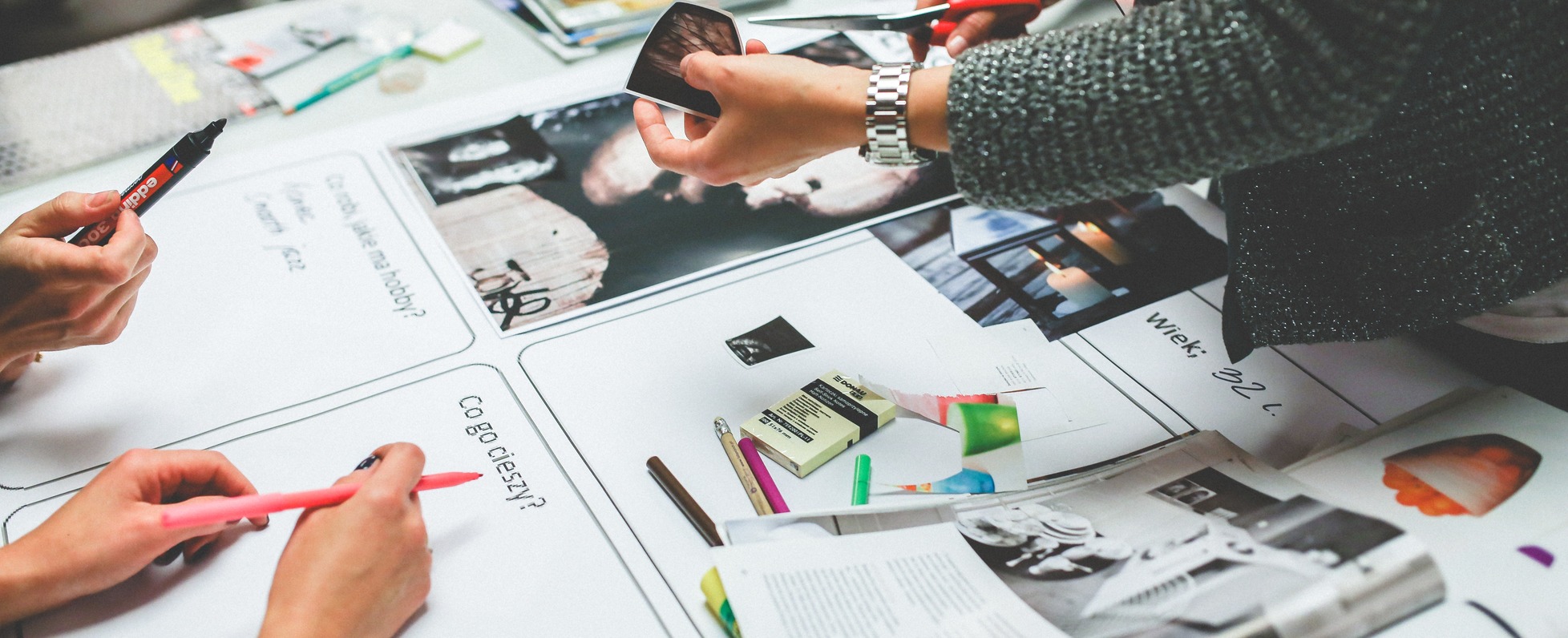 Spoilt Experiences Group originally started as a startup in Hong Kong. We are now the leading provider of unique experience vouchers in Hong Kong and the region offering over 300 experiences in the categories of driving, water, flying, gourmet, creative, outdoor and pampered. We have two brands Spoilt (www.spoilt.com.hk) and Red Packet (www.redpacket.hk). Spoilt also works with large corporates to provide experiential rewards for corporate employee reward programs, corporate gifting programs, team building events and workshops (corporate.spoilt.com.hk).
Everyone at Spoilt shares responsibilities in moving the business forward as each member represents different departments within the company. Spoilt values proactive and cooperative work ethos. Although divided into different departments, Spoilt works as a single unit. Everyone is expected to share responsibilities and help other departments when things get busy. Spoilt's collegiate working environment also means everyone is encouraged to suggest new ideas to implement.
Our business is all about experiencing life. We believe that the gift of an experience and a memory will bring far more happiness to you than yet more material goods. We want to build a successful business are we are now looking for talented and driven individuals to help us achieve our goals. If this sounds like you, we would like to hear from you!
What you will be doing
Be the Nick furry of our team! Work closely with other heroes to support our clients.
This is what you will be involved in:
1. Creativity challenges!
--> For new corporate clients, you will be preparing proposals and brainstorming to provide creative solutions to meet our clients' needs for employee engagement programs and incentive marketing programs.
--> You will be responsible for delivering workshops and events for our corporate clients.
2. A lot of dirty work behind the scene!
--> Work closely with our product team to develop exclusive experiences to support special client programs.
--> Work closely with our marketing team to develop web and print materials to support client programs.
3. Granting wishes without a magic wand
--> You will be the key point of contact for some of our existing corporate clients and you will be responding to client enquiries, handle order fulfilment and work with our customer service team on bookings management.
Apply if you are:
- Fresh grads! you are always welcome!
- Passionate about maintaining good relationships with clients.
- Enjoy taking up challenges
-With experience in account servicing, event management or other client-facing roles? Even better
*Must be eligible to work in Hong Kong.
職位詳情
我哋搵𡁵
Corporate Accounts and Events Associate
工作性質
全職