Our team need open minded, love challenge, initiative teammates, are you able to be?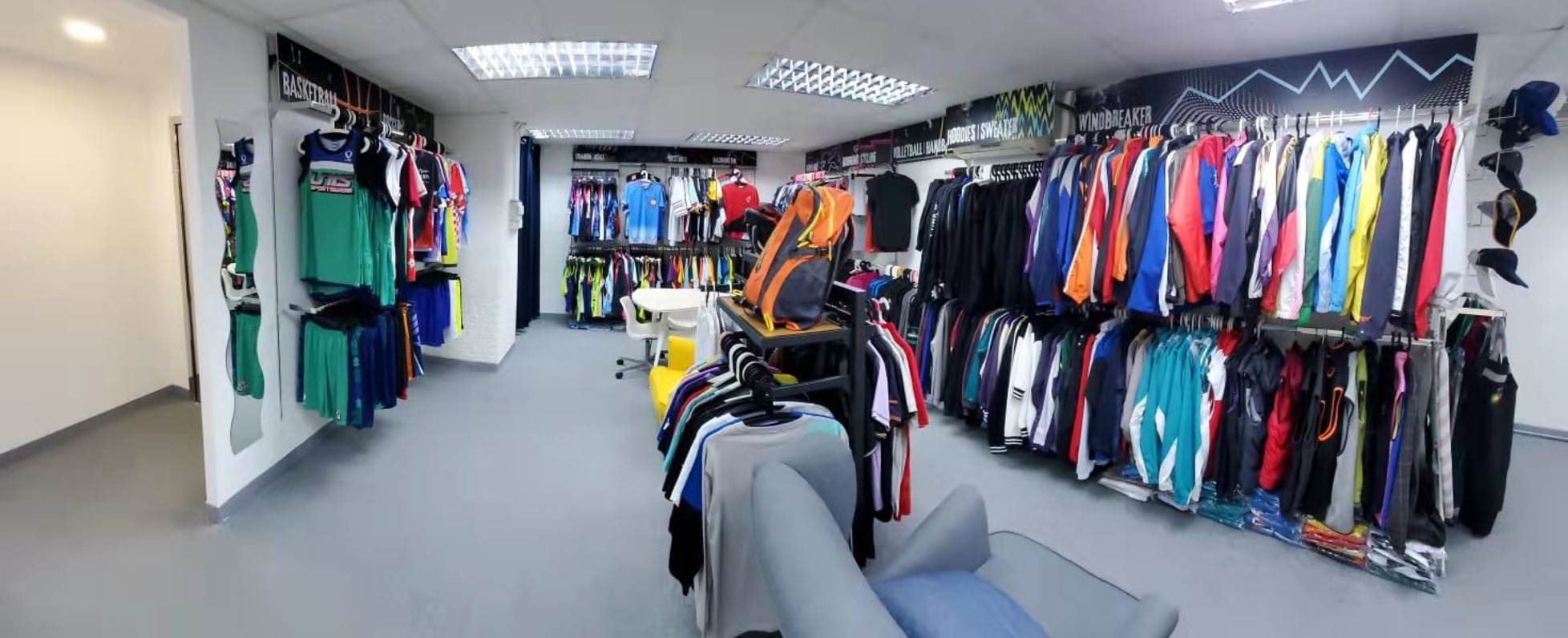 Orion Clothing & Production Ltd.

嘅成員 查看全部成員(1)
Company Background
Orion Clothing & Production Co. is established in 2004.We guarantee: High quality, on-time delivery & low production cost to . Specialize in design and manufacturing all kinds of uniforms to associations, enterprises and government entities.
With experienced production team, we provide full-range of uniform and garments products including functional, casual, sportswear and etc. Besides of offering competitive products, Orion also provide one stop service: Design, selection of material, manufacture, door-to-door delivery service.
We are looking to expand our team to meet the demand for our fast going brand. We are currently inviting candidates to join our team of highly motivated coordinator to enhance our teamwork.
Vision
Just a click, customers can find their favourite designs and styles to be their uniform
Mission
- Make the designs source in globally
- Customers not only buy the products, but it's also a story of design
• Adapt for Change (適應轉變)
• Try and Fail is not a Big Deal (嘗試後,失敗,不是一回事)
• Build a positive team and family spirit (建立正面及家人的精神)
• Build open and honest relationships with Communication (透過溝通建立公開及誠實的關係)
• Welcome Feedback and serious think (歡迎聆聽意見,並認真思考)
• Caring about our communities and our environment (關愛我們我我社區、我們的環境)
• Creating ongoing win-win partnerships with our suppliers (不間斷地與供應商建立雙贏的伙伴關係)
• FUN is most important (最重要是: 開心)
• System fit everyone (系統是迎合任何人)
Provide general clerical and administrative support.
Provide clerical support to the Sales team, such as orders follow-up, preparing quotation, sales invoices, and delivery arrangement
Maintain and update the data system & filing system
Handle any other ad hoc projects assigned
Immediate available is preferred
職位詳情
我哋搵𡁵
Sales Administrator
工作性質
全職